Security & Protection Services
Since 2014
Professional, passionate and always prepared.
Black Eagle Security and Protections Services LLC was established in 2014. Black Eagle's mission is to always ensure our clients enjoy a piece of mind with the highest level of protections to their assets, personnel, business, customers, and enterprises. Black Eagle strives and honors to always provide "Excellent Service with Commitment, always delivering Results."
We look forward to continuing our track record of providing solutions to our clients problems, as well as preventing error and reducing risks through our passionate and professional approach to security and protection services.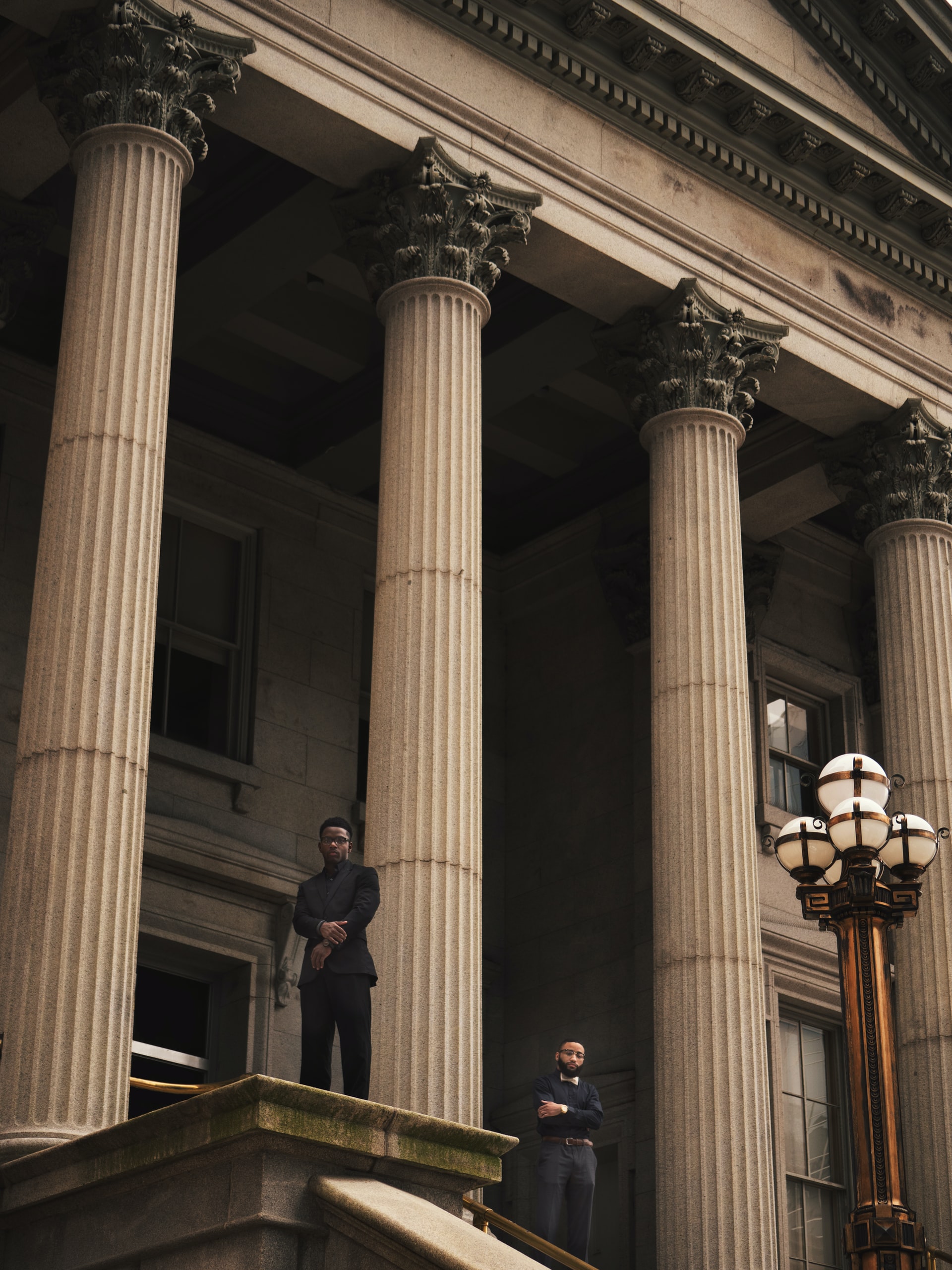 Specialized security solutions
Different situations call for different approaches. Our team is versatile and ready to mobilize services tailored to your specific needs.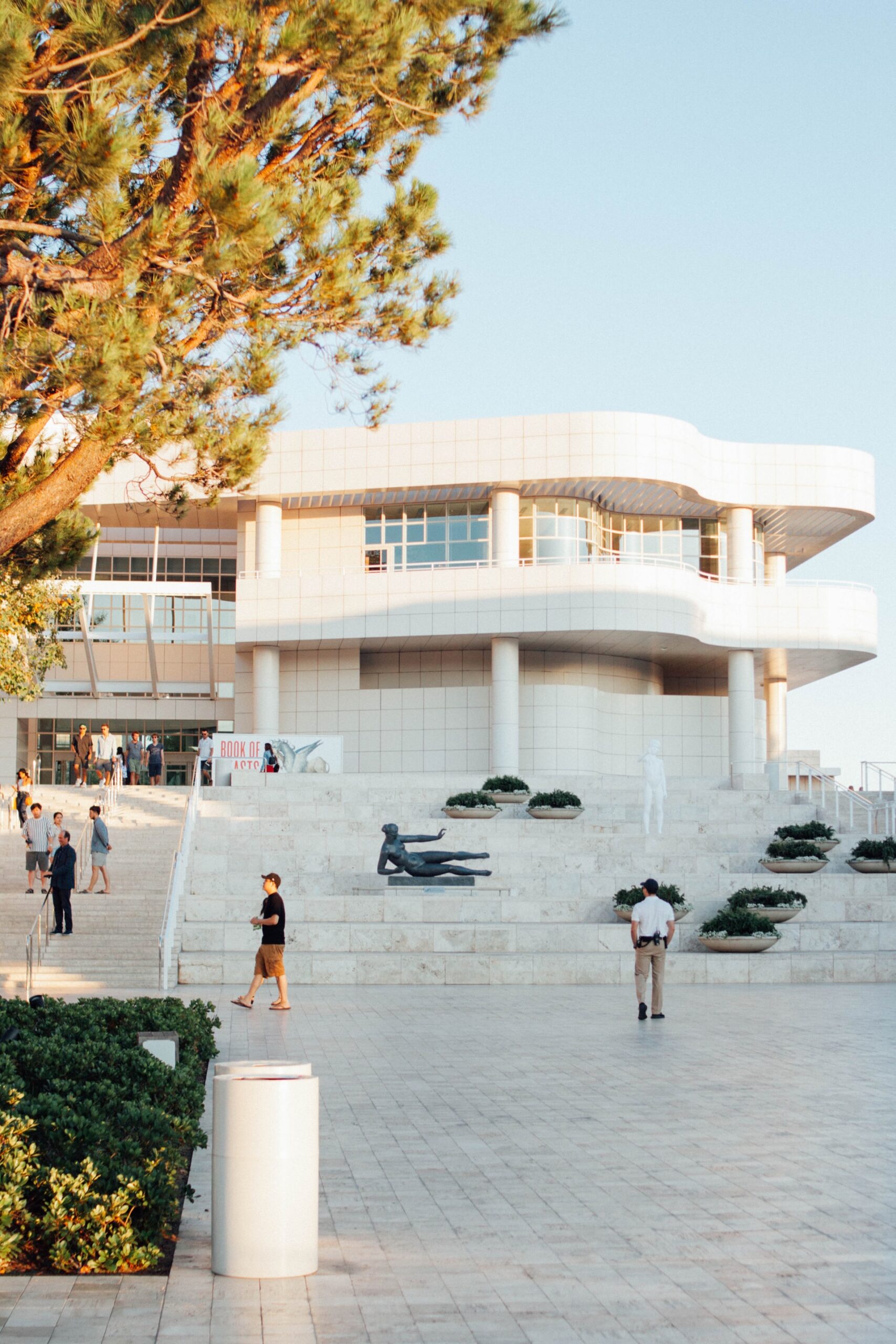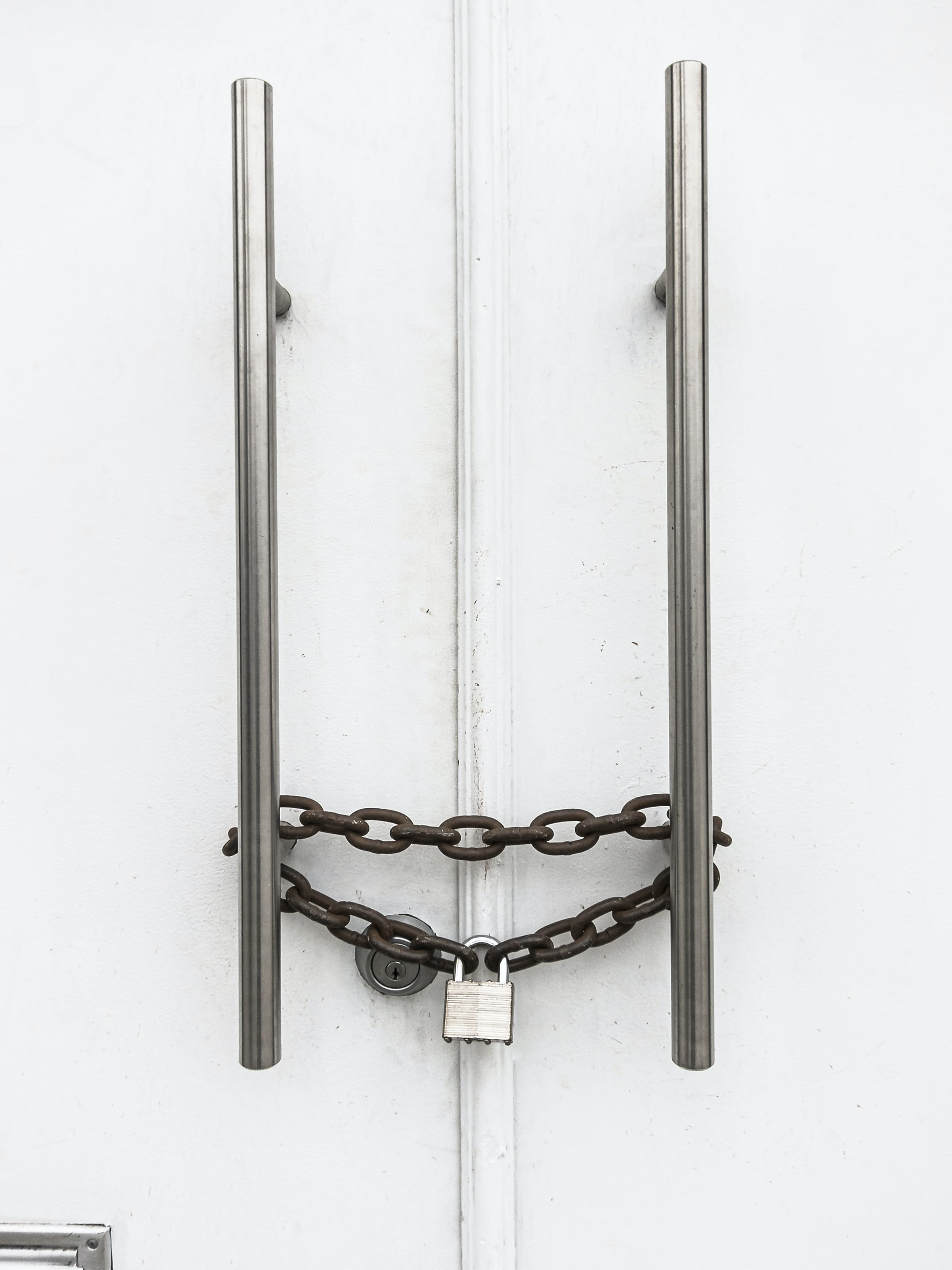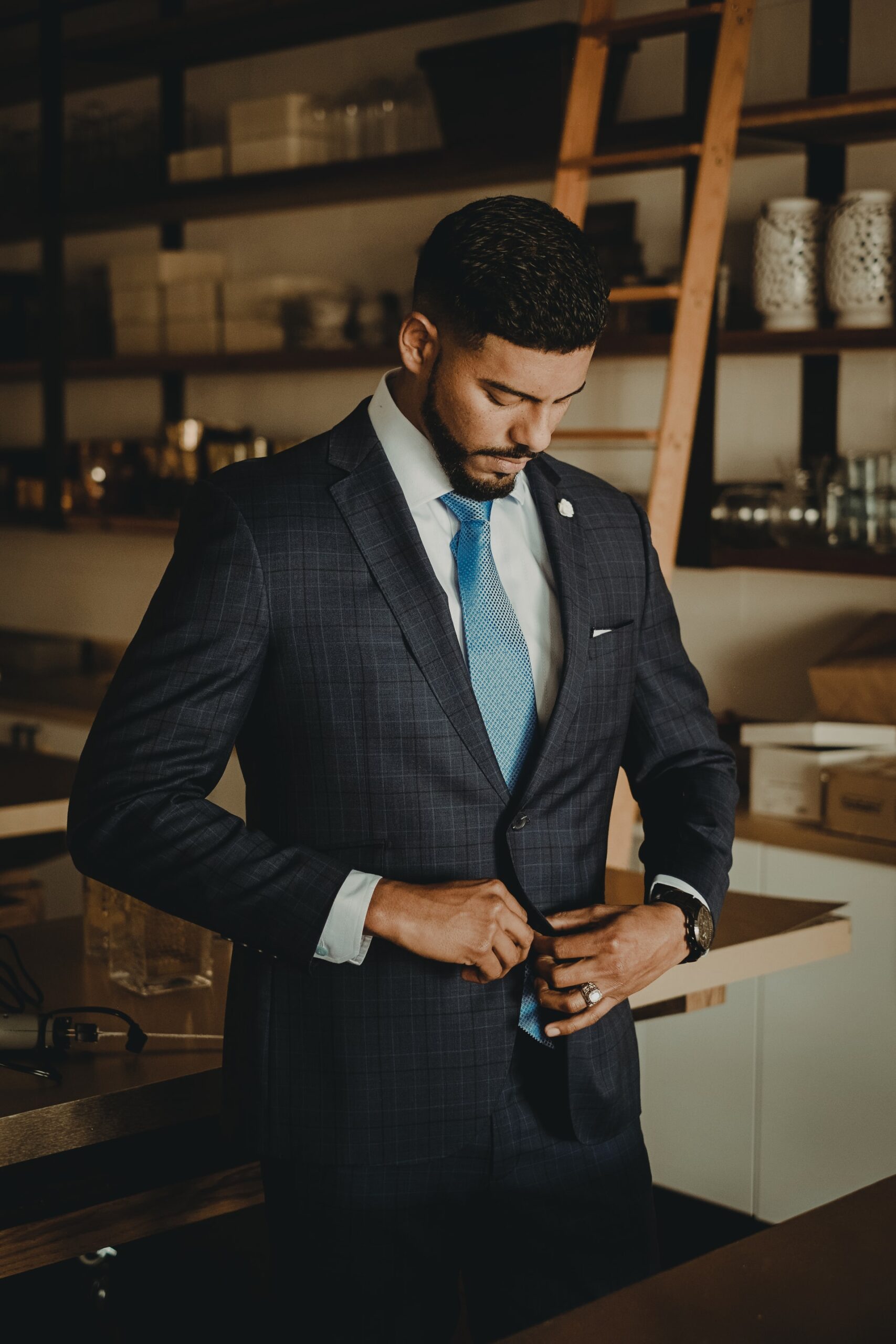 Flexible solutions for any situations.
The variables to consider for different scenarios can be overwhelming. That's why Black Eagle considers all of the possibilities when approaching your project. Public or private, event or corporate property, different clients have different needs, and our experience has prepared us for the various scenarios you may encounter. Private security details are no exception. While the methods may be different, our commitment to providing the best solution for any situation remains. See why companies and professionals choose the Black Eagle security team with confidence.
Trained & Armed/Unarmed Guards
Our security personnel includes trained and licensed armed and unarmed guards.
Mobilized Patrol
Mobile field assets allow us to cover large common areas and protect more demanding locations.
Checkpoints & Access Control
Gain better control over the access of your properties by utilizing a team of professional guards and checkpoint protocols.
Asset Management & Reporting
The key to security is visibility. We help you deploy standards for monitoring and maintaining your key assets.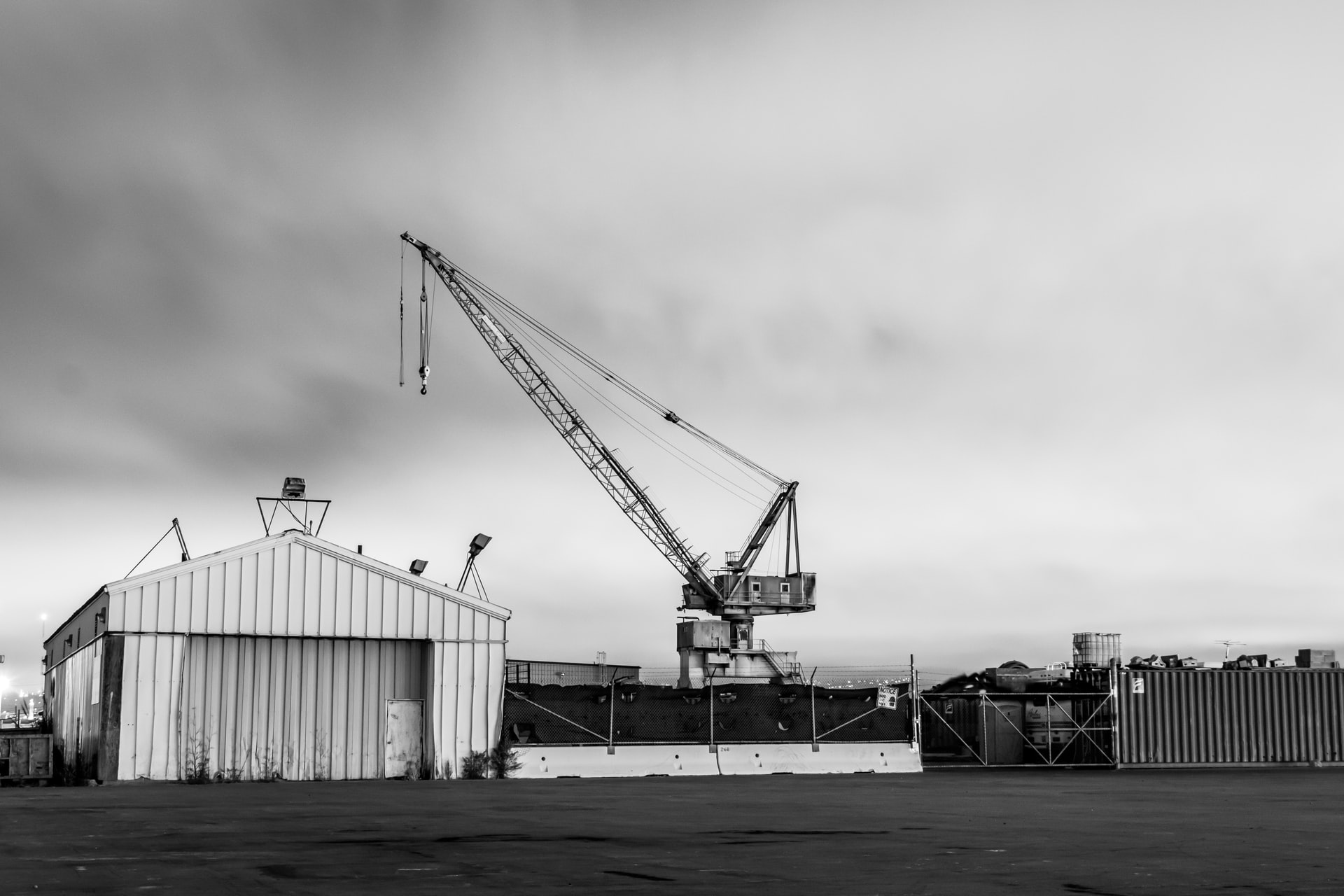 Why Black Eagle Security & Protection Services?
We are a locally owned and operated security and protection company in Portland Oregon.
Our experienced team is licensed, trained, and fully insured. We focus on a professional and tactical approach, as well as dedication toward providing superior customer service. With an advanced set of protocols and proven methods, we raise the bar for professional protection.
When it comes to protecting your investments, you need a team that cares as much as you. Black Eagle Security & Protection Services can be an extension of your team, or a complete solution to eliminate error and mitigate risks. We take the burden off of your shoulders by assessing your needs and delivering high level results.
Activate your professional security team with confidence. Contact us with your security detail needs, and we will put together the most efficient strategy and assets to provide effective protection and peace of mind.
Black Eagle has over 35 DPSST certified employees that are ready to mobilize within hours, anywhere in the state of Oregon.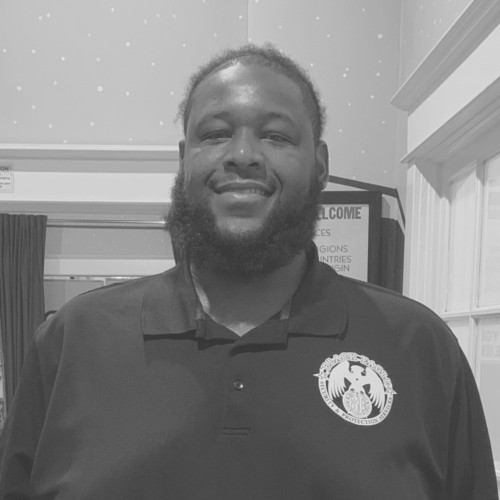 Anael J.
Black Eagle Operations Manager
Armed/Unarmed Security Officer
Anael is the Lead Operations Manager. Known as "AJ" his style is very unique. Anael dedicates himself to taking Black Eagle to the next level. His main hobby is traveling!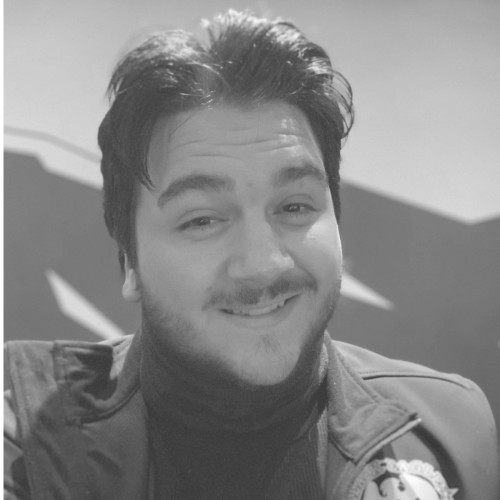 Cameron H.
Unarmed Security Officer
Cameron enjoys music and likes to play the bass after work to unwind.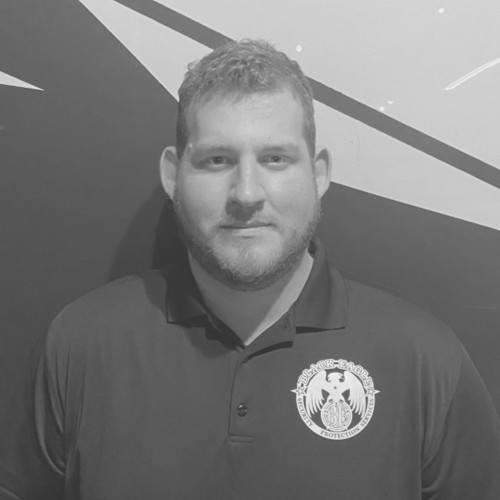 Chris B.
Armed/unarmed Security Officer
Chris Joined the BESPS Portland team in April 2020. Fun fact about Chris is he speak 6 different languages. English Arabic, Russian, Indonesian, Spanish, and German.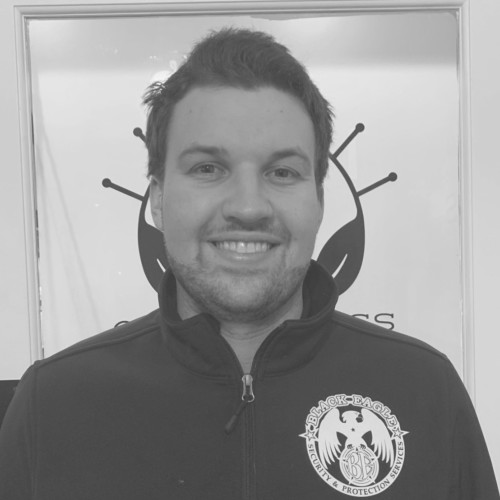 Brandon D.
Unarmed Security Officer
Brandon enjoys traveling on his off time. Fun fact is Brandon speak three languages. English, German, and Spanish.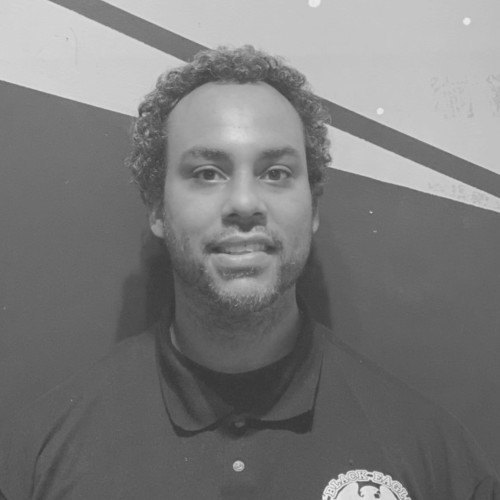 Andre H.
Armed/Unarmed Security Officer
Andre enjoys spending time with his mom and relaxing on his off time. He also has a love for working on his cars.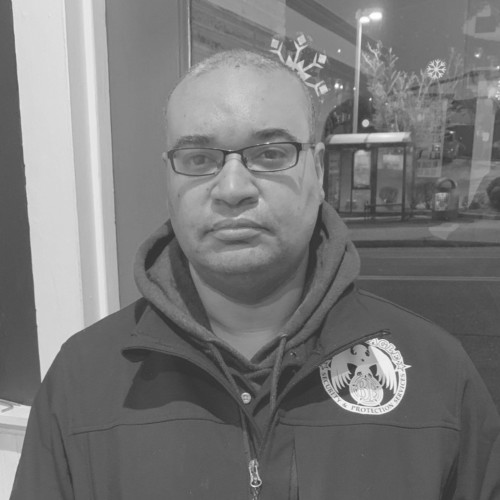 John W.
Unarmed Security Officer
John has worked in the Security Field for over 8 years. On his free time he enjoys painting and relaxing!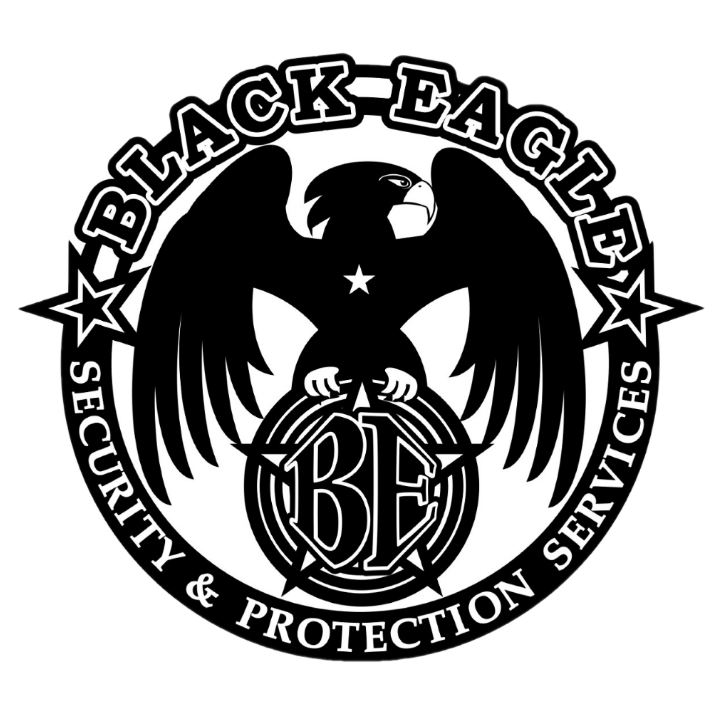 Get IN touch
(971) 444-2441
15710 Northeast Glisan Street Ste 202
Portland, OR 93513